Domaine de l'Ecu
Janus 2020
Muscadet de Sèvre et Maine AOC
France - Vallée de la Loire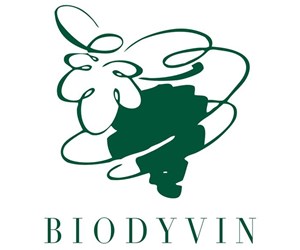 A wine aged in concrete vats, vinified without added sulphites, which definitely goes off the beaten track of Chardonnay.
Grape varieties:
100% chardonnay
Tasting Notes:
Elegant nose with pronounced iodized and mineral notes, notes of green algae, citrus, lime and Buddha's hand zest. Frank attack, demonstrative wine, relatively powerful which develops nice bitterness and suppleness in the mid-palate, notes of orchard fruit, citrus zest. Final on citrus and iodine.
Wine style:
Dry and mineral white wine.
Food and wine :
Citrus sea bass ceviche. Sea bream in tapenade, pepper artichokes.
Aging potential in your cellar:
12 years
Analytic :
75 cl - 12% volume
Contains sulfites
Alcohol abuse is dangerous for health. To consume with moderation.
"The consumption of alcoholic beverages during pregnancy, even in small quantities, can have serious consequences on the health of the child".