Domaine de l'Ecu
Orthogneiss 2019

Muscadet de Sèvre et Maine AOC
France -Vallée de la Loire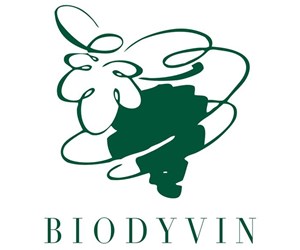 Grape varieties:

100% melon from Burgundy

Tasting Notes:

White gold color, crystalline. Subtle and elegant nose of exotic fruits and citrus fruits, on notes of white flowers, spices, cumin, notes of dried fruits, toasted almond, mineral and iodine notes. The attack is supple, the palate is complex and tense with an imposing volume.
Imposing and salivating finish on pink grapefruit and almond kernel, pronounced saline notes.

Wine style:

Dry and mineral white wine.

Food and wine :

Fresh goat cheese peppered with timut from Nepal, crispy with caraway seeds and rosemary honey. Halibut cooked on the bone with Madagascar pepper, Jerusalem artichokes with candied lemon.

Aging potential in your cellar:

15 years

Analytic :

75 cl - 12% volume

Contains sulfites

Alcohol abuse is dangerous for health. To consume with moderation.

"The consumption of alcoholic beverages during pregnancy, even in small quantities, can have serious consequences on the health of the child".